Do you want us to bring an item to the show?
Email us at info@dutchquilts.com
***
Souhaitez-vous que nous vous apportions quelque chose ?
Envoyez-nous un e-mail info@dutchquilts.com

***************
Wij zullen aanwezig zijn met een stand op de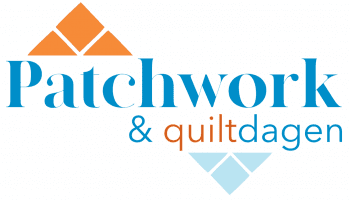 15, 16 en 17 oktober in de Broodfabriek te Rijswijk
Tevens is er een tentoonstelling van Irish Circles quilts, gemaakt door cursisten van
Dutchquilts en Petra Prins Patchwork
Shopping cart
No items in shopping cart.